Kit Radar selects our favourite sports crowdfunding campaigns in November 2017.
---
TIROLLER PORTABLE FLYWHEEL FITNESS TRAINER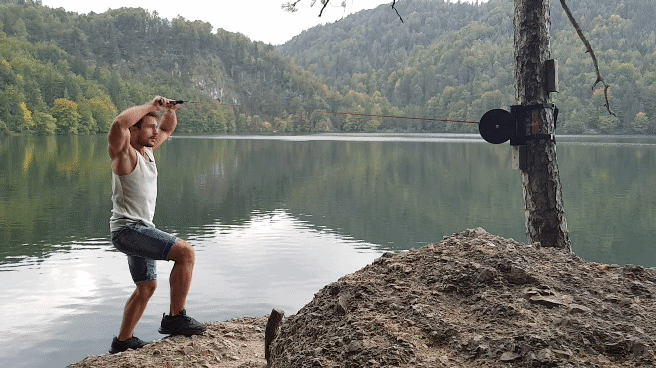 Tiroller wanted to create a portable fitness device that interacts with the user, both indoor & outdoor so that you don't have to compromise your workout schedule in any way. Portable but powerful, turn every interactive workout into an adventure.
Weighing about 8 pounds, let the Tiroller FlyWheel become your own Personal Trainer.
Extend your support @ https://www.indiegogo.com/projects/tiroller-the-portable-flywheel-fitness-trainer#/
KITNETIK
Keep your kit organised and dry with Kitnetik. Created in Nottingham, UK, Kitnetik solves that age-old problem of where to hang your wet cycling / running kit after sport. The aluminium construction effectively conducts heat and dries out all the sweat and rain soaked kit efficiently.
Quickly attaches and detaches from radiators using powerful magnets - use the hook to hang it in a wardrobe.
For more details visit https://www.kickstarter.com/projects/1105566380/kitnetik-dry-store-organise-sports-running-cycling?ref=category_ending_soon
TATA-PUNCH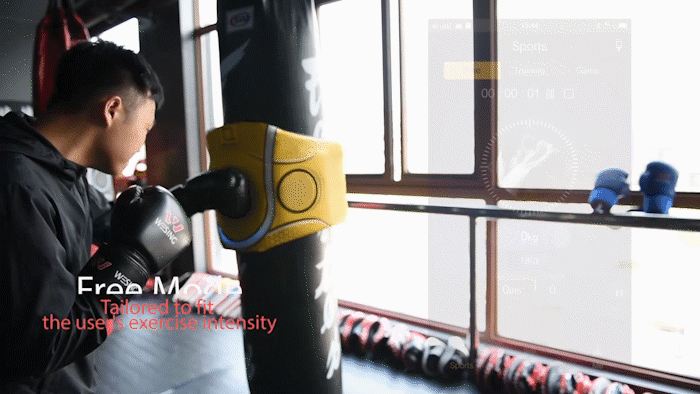 Tata-Punch, a smart fitness product, is designed to make training more enjoyable and enhance the results of training. Its sensors analyze each punch and teach important fighting techniques. Customize your training schedule to get a perfect workout every time. In addition, you can train along with a fellow user while listening to music. Tata-Punch is like a personal boxing coach.
Support and help @ https://www.indiegogo.com/projects/tata-punch-fitness-punching-pad-for-boxers-sports-fitness#/
VARIBIKE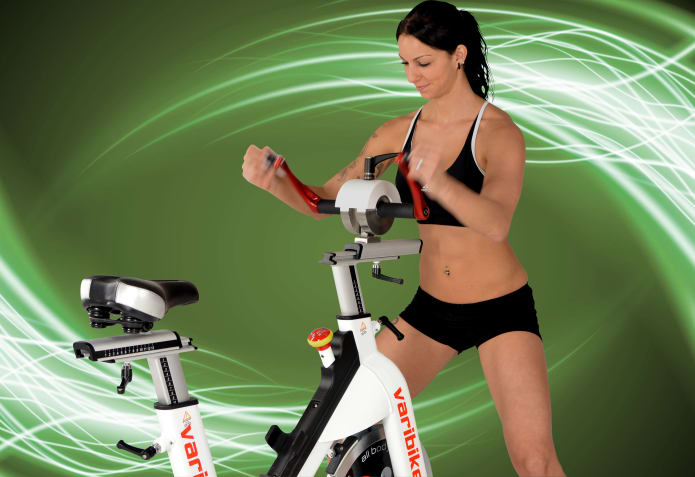 An innovative approach to indoor cycling, Varibike can effectively train your entire body. Its myriad exercises allow you to strengthen not just your arms and legs but your core muscles, too. Use the Varibike as a Full Body Bike or an Upper Body Ergometer as well for high muscle activity to reach a high body tension so you can better utilize your power reserves.
Check for more details @ https://www.indiegogo.com/projects/indoor-varibike-the-first-full-body-indoor-bike#/
THORAX TRAINER
A patented full body workout machine, Thorax Trainer simultaneously activates more muscles than any other equipment. Developed and proven by medical research, this efficient fitness machine gentle on your joints and back. Improve your strength, endurance and core stability all at the same time as the ThoraxTrainer burns a high amount of your calories.
Show your support @ https://www.kickstarter.com/projects/1755379150/thoraxtrainer-the-most-efficient-workout-on-the-pl?ref=category_ending_soon
Fund and share with friends and family to usher in more creativity into the world of fitness.
Kit Radar is not affiliated with any project listed here.